Are you not getting results from your business networking activities?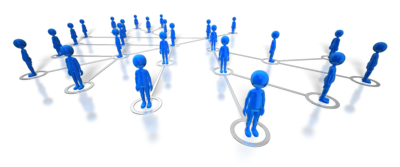 I recently had a meeting with a coaching client of mine about the results obtained from his networking activities and what he could do to gain forward momentum. In the audio below you will find out exactly how to get results from your own networking activities.
In this Audio:
00:24 – What I mean by forward momentum.
01:13 – What my client has been doing.
02:25 – The important thing to do when meeting good people.
03:45 – The secret to gaining forward momentum in business networking.
04:43 – One single thing you must do at every one to one meeting.
05:35 – What happens without forward momentum.
Leave a comment below on what you thought of the audio and share your tips on gaining forward momentum in your business networking activities.