More Clients from
Networking & Referrals
Subscribe to the blog and get a FREE copy of the eBook
"15 Questions For Your Networking Success"
Subscribe Now
About Go Networking & Ron Gibson
"Ron Gibson is the absolute best in this field." Catriona Macleod. Director, Cullen Macleod Lawyers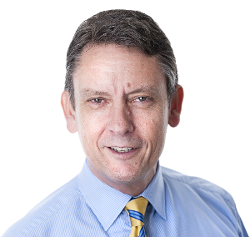 "There is nothing more satisfying to me than helping someone win their own clients."
Ron started Go Networking in 1992 with one aim: Help accountants, lawyers, and other professional advisers get more clients from networking and referrals.
Ron's approach to winning clients, getting referrals and closing business is Proven, Effective, Systematic, and Personal.
What makes Ron different is that he helps you become really good at what to do and how to do it, what to say and how to say it to get more clients and grow your business ― all in a positive, relationship-building way.
Ron's workshops, seminars and speeches focus on core NETWORKING, REFERRAL MARKETING and SELLING SKILLS. His 150 plus behaviour-changing presentations are renowned for inspirational and actionable content.
If you feel that you can benefit from direct support, Ron provides 1on1 coaching tailored to your business/professional situation. He is with you every step of the way (as much or as little as you want). Each coaching session results in a detailed plan of action, involving clear follow up actions. Ron holds you accountable for your actions and success.
Ron's client list reads like a who's who of Australian financial services, professional services and business-to-business service companies and firms.
Contact Ron Gibson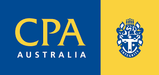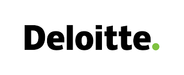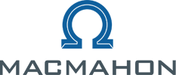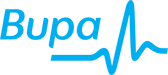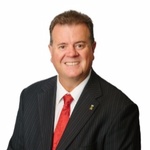 Ron is the consummate networking coach. We have used Ron many times to teach our sales staff how to network effectively. We can attribute tens of millions of dollars in additional sales and new business to the networking skills training Ron Gibson has done for our people. Norman Roberts, General Manager at ANZ Mobile Lending Perth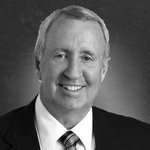 I have known and worked with Ron Gibson for around ten years and have watched him develop "Networking and Business Development" literally into an art form. I have used Ron's process very successfully over the years, and am very happy to recommend him to our team at BDO, to clients and to friends. Brian Aitken, Senior Adviser and Accredited Family Business Adviser BDO Perth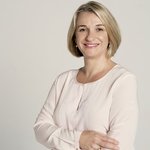 It is refreshing to meet someone who lives what they teach and Ron is always positive and focused on what he can do to assist others. He lives the ethos that "you get what you give" and he inspires others to return networking to a gentler, more courteous and kinder process. Since I did the course I have put Ron's techniques in place and grown my business and network significantly. Catherine Leach, Managing Director Leach Legal